THIS IS A SPACE TO CONSIDER, THINK CRITICALLY, AND SHARE.
My name is Christian, and I've created this space to share living life at its best with Jesus. This is not about religion or any church, but about a person who came into this world and through His teachings our lives can truly be turned upside down. I've lived in five different countries, I've travelled a lot around this world , and in all that experience my heart is overwhelmed with joy and gratitude because I've heard those three little words "come and see". This is an invitation from Jesus that has no boundary with time and space but goes beyond what we can't even begin to grasp imagining it.

Why not consider life in its broadest and vastest sense. Why not think critically through shared stories. Why not embrace faith, hope and love, and through all this, that we may also hear those three little words from Jesus that go beyond time and space: "come and see".
Consider.
Think critically.
Share.


Life, expression of time and space. The only time that we have to be who we have called to be, the only time to consider the vast reality of the universe and think critically.

The only time under the sun to embrace faith, hope and love.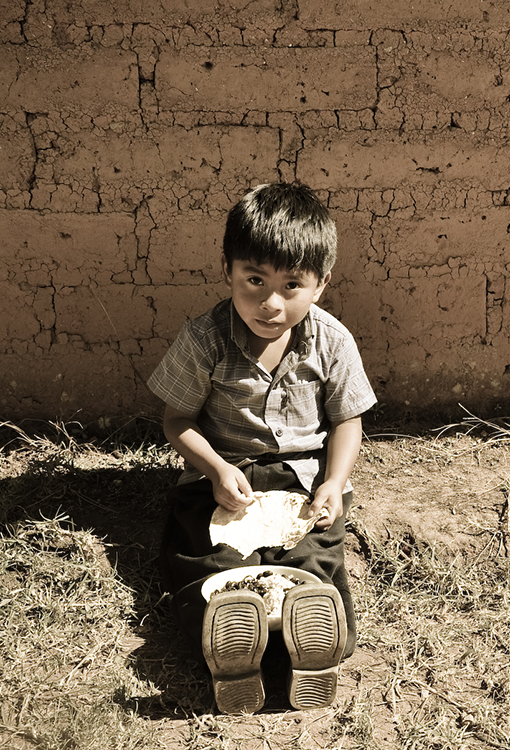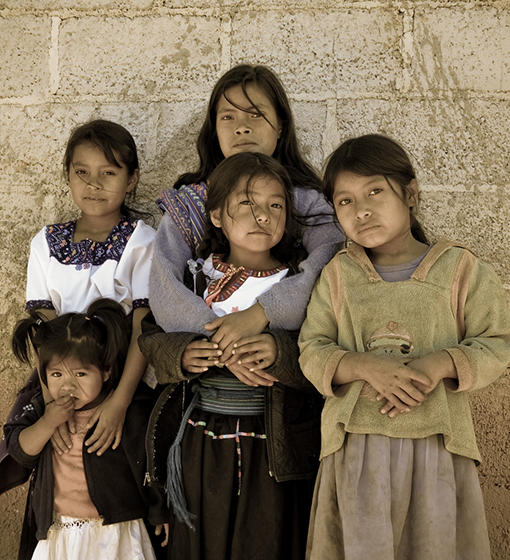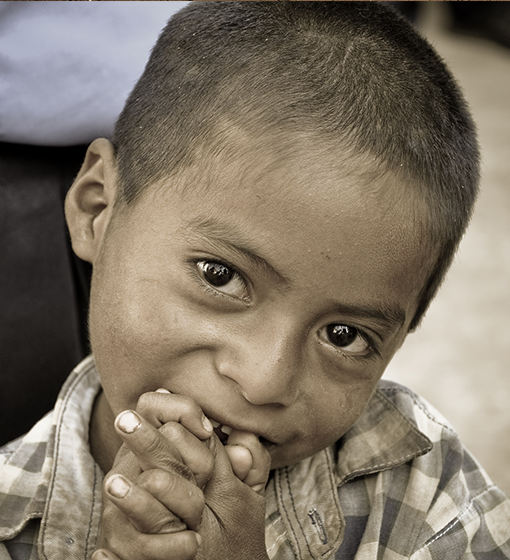 A SPACE TO CONSIDER, THINK CRITICALLY, AND SHARE.
Being present under the sun is the time available to become. The world and its systems have "sold" us the idea that we need to "have", but this is not what gives fulfilment at the end of our lives. The power to become who we have been created to be, in all its essence, is the realization of the soul in all its splendor.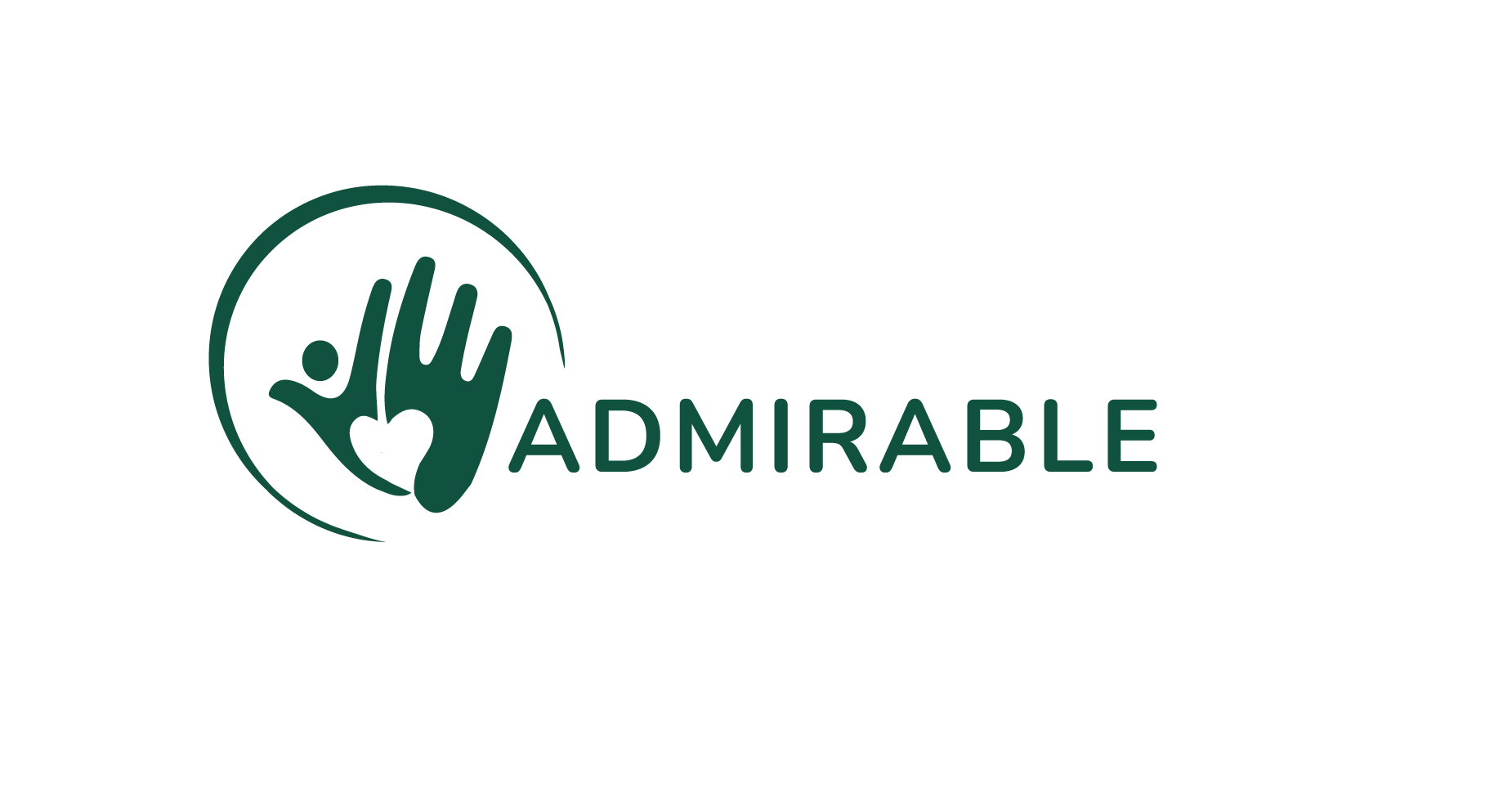 Free standard shipping on all domestic orders.
Exchange your bad product or get your money back
Try out our clothes at home if something does't fit.
Get a full refund for products, no questions required
What is admirable to you?
How can you might be admirable?
Here, you will find a space to consider, think critically, and share; I hope you can be part of this space.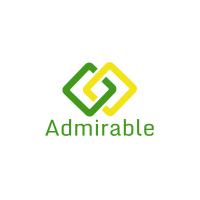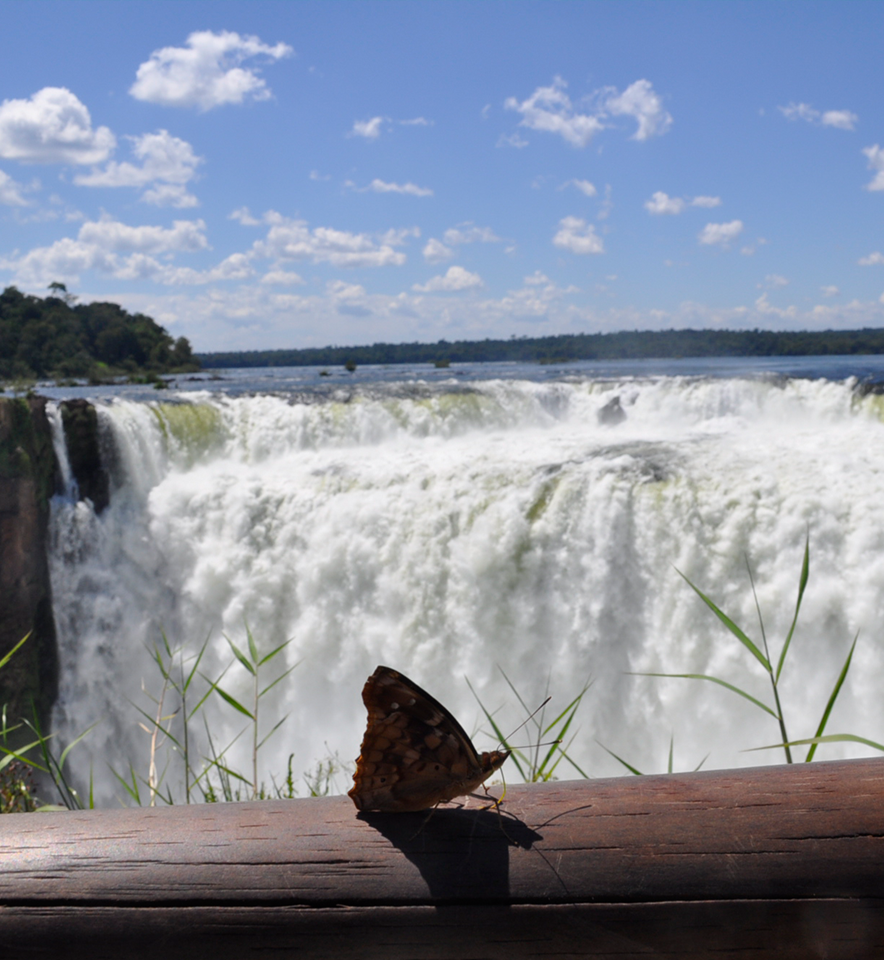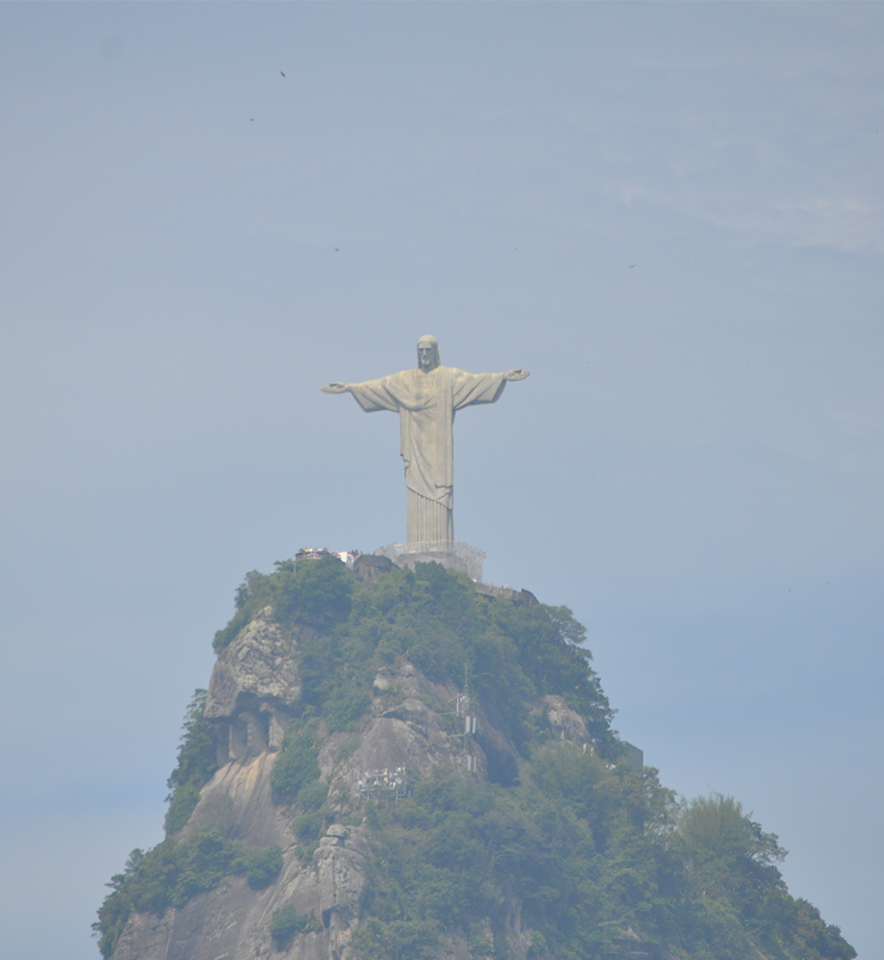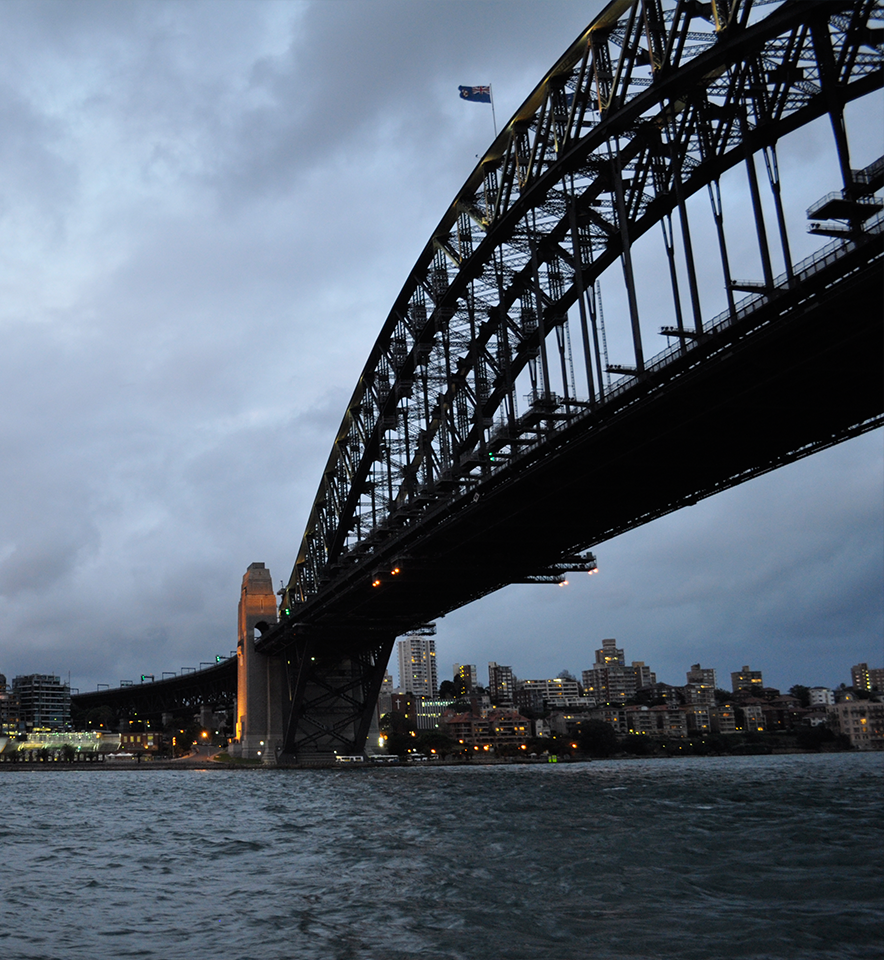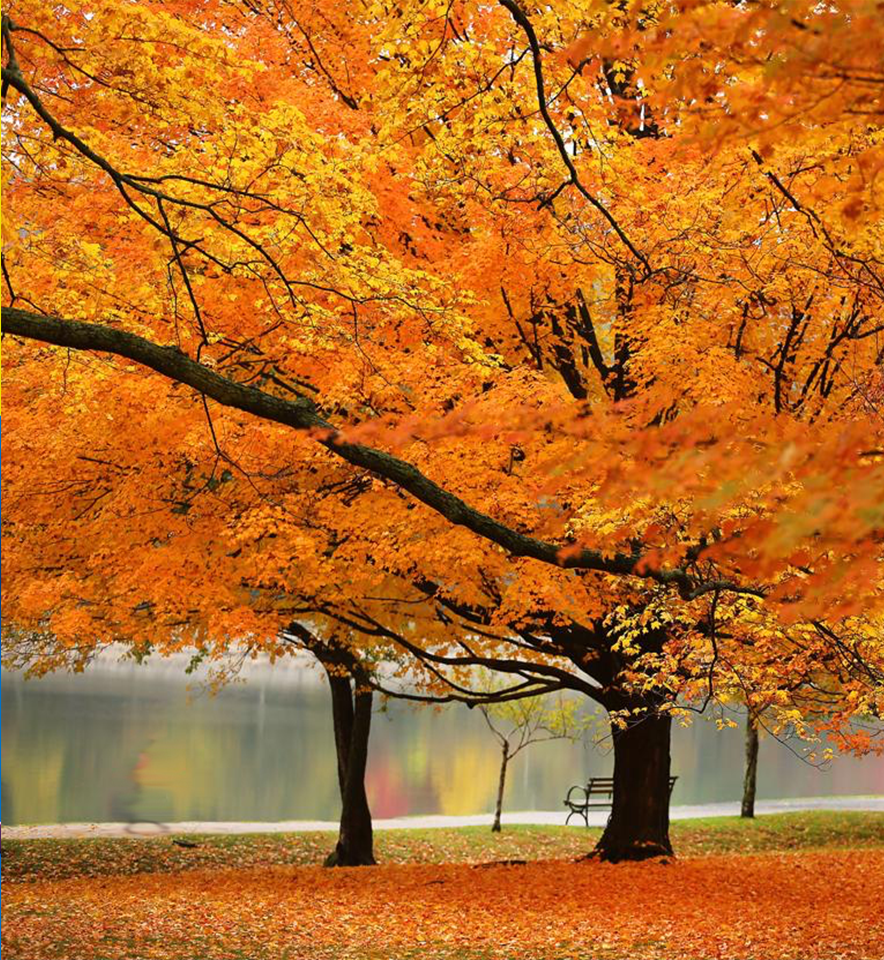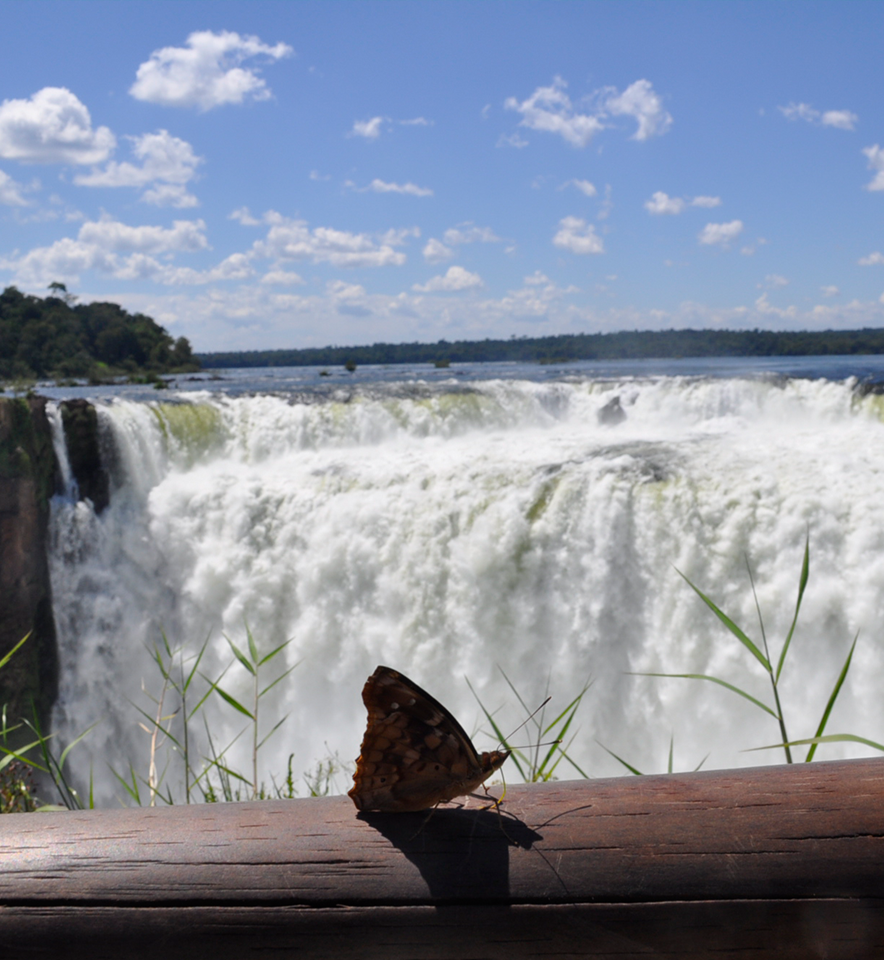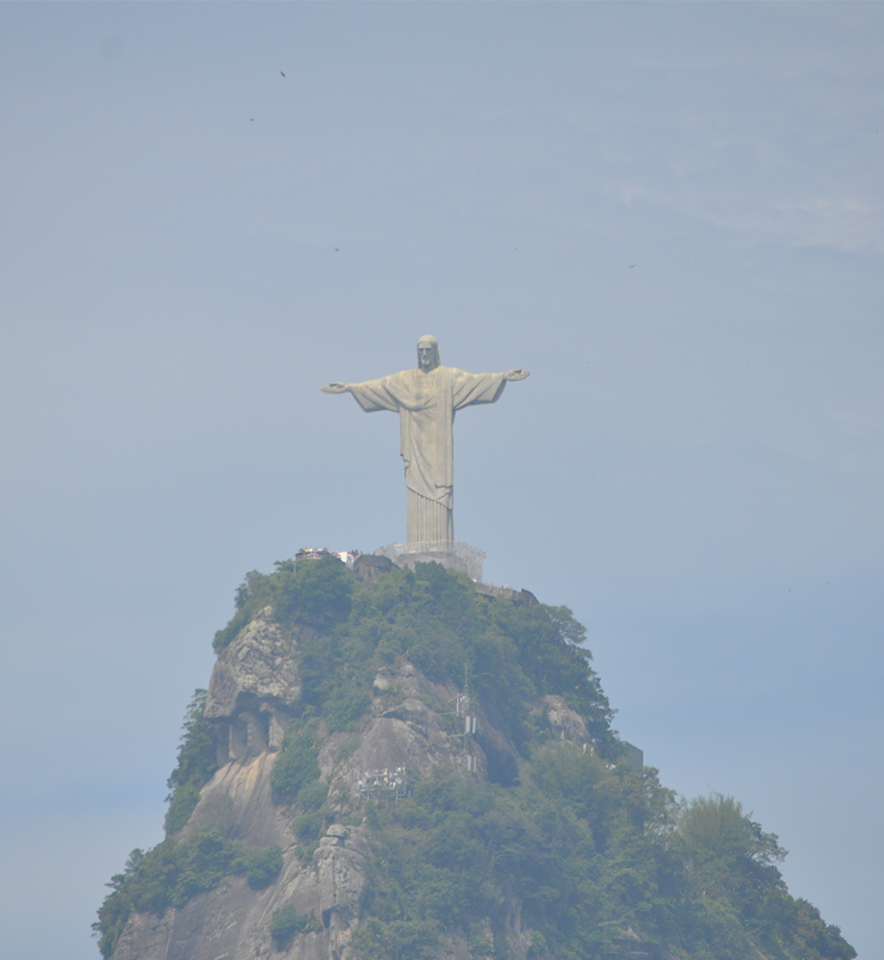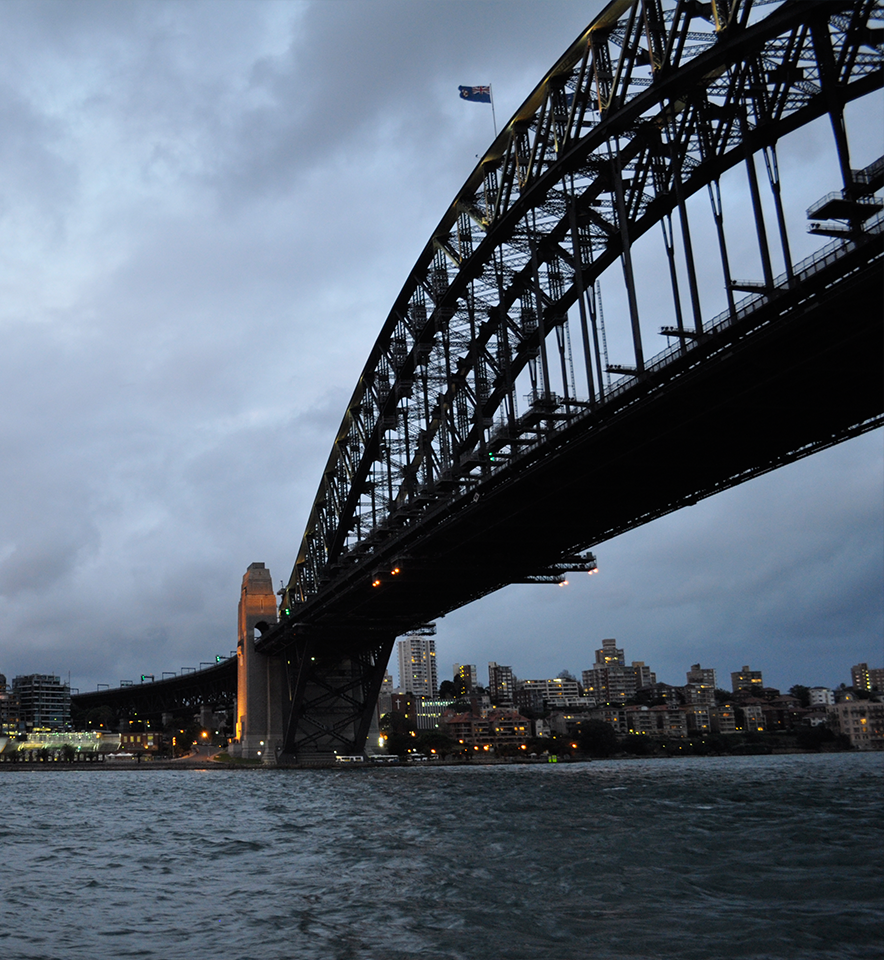 WHAT IS ADMIRABLE TO YOU?
Let's SHARE, IT WILL BE A PLEASURE FOR ME TO LEARN ABOUT YOUR STORY.