PRIVACY POLICY FOR THE ADMIRABLE MOBILE APP.
This privacy policy sets out how the Admirable mobile app (hereafter "the Mobile App") uses and protects any information that you provide while using the Mobile App. The Mobile App is committed to ensure that your privacy is protected. Should I ask you to provide certain information by which you can be identified when using this Mobile App, then you can be assured that it will only be used in accordance with this privacy statement. The Mobile App may change this policy from time to time by updating this page. You should check this page from time to time to ensure that you are happy with any changes.
What this Mobile App collects
It collects the following information:
Email address.
Password.
Device or other IDs.
What I do with the information that is gathered
The Mobile App requires this information in order for it to work.
This information is not stored, and you're not providing this information for the first time either.

You are accessing the Mobile App because you have already registered to the academy on the Admirable website and I already have contact information you have provided, which includes your name and email address. The password is auto-generated by the system and you can change it at any time.

I am committed to ensuring that your information is secure. In order to prevent unauthorised access or disclosure, I have put in place suitable physical, electronic and managerial procedures to safeguard and secure the information I collect online.
Your data is not transferred to a third party, either on or off your device.
How this MOBILE APP useS THE INFORMATION YOU PROVIDE cookies
The Mobile App uses the information you have already provided only to authenticate you to the academy. This is the sole purpose. The device or other IDs info is gathered for the sole purpose of the mobile app to work.
Controlling your personal information
You may choose to not enter your email address and password at any time. If you believe that any information, I am holding on you is incorrect or incomplete, please write to my email as soon as possible, at the above address. I will promptly correct any information found to be incorrect.  Last and not least, if you are not satisfied with my response to your privacy concerns, you may contact me anytime.
 
Free standard shipping on all domestic orders.
Exchange your bad product or get your money back
Try out our clothes at home if something does't fit.
Get a full refund for products, no questions required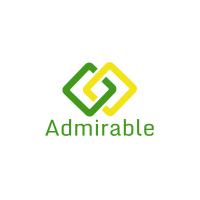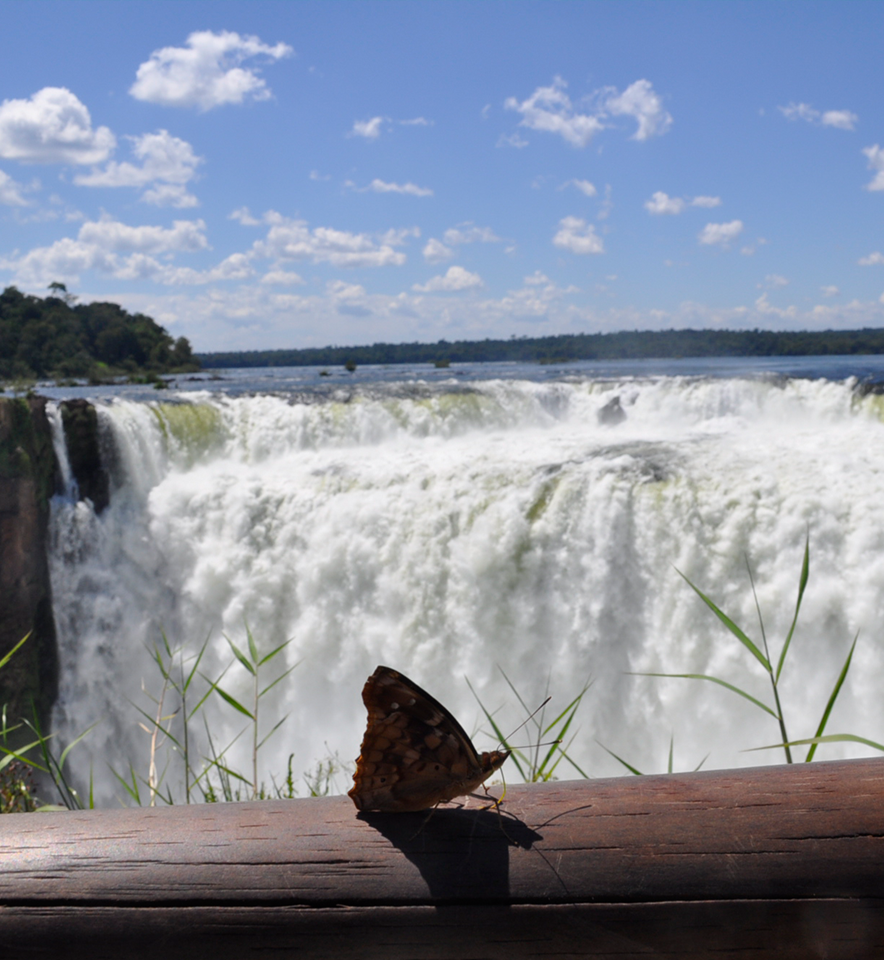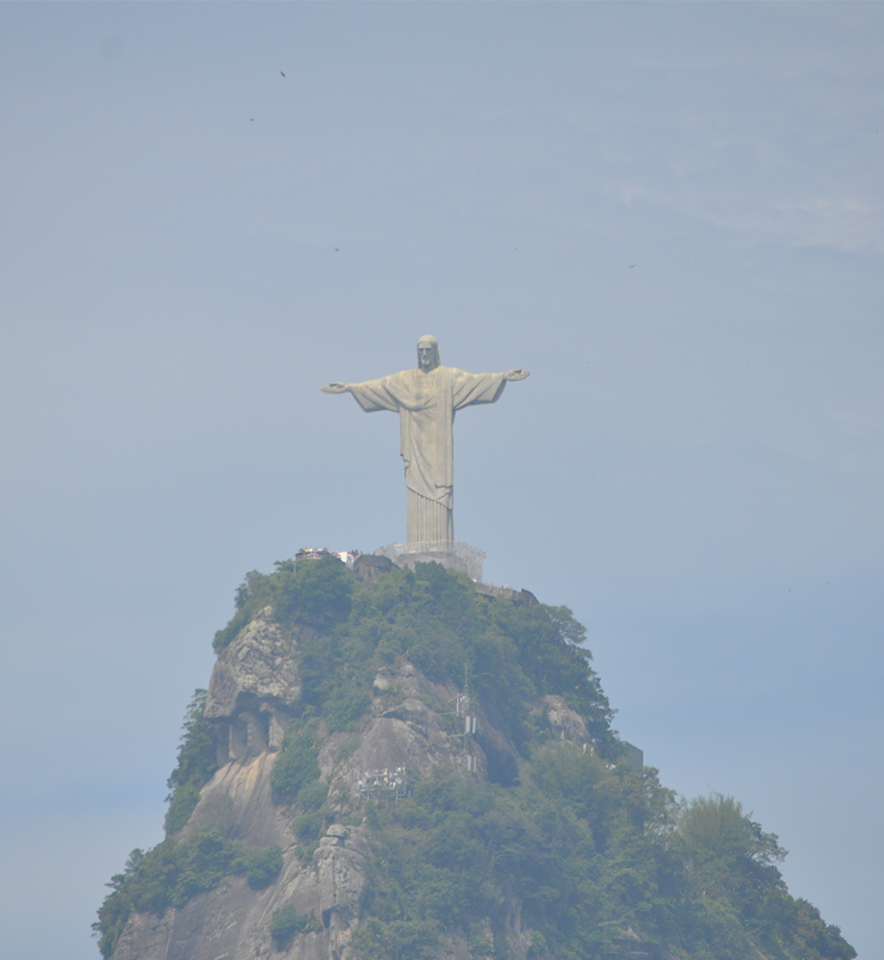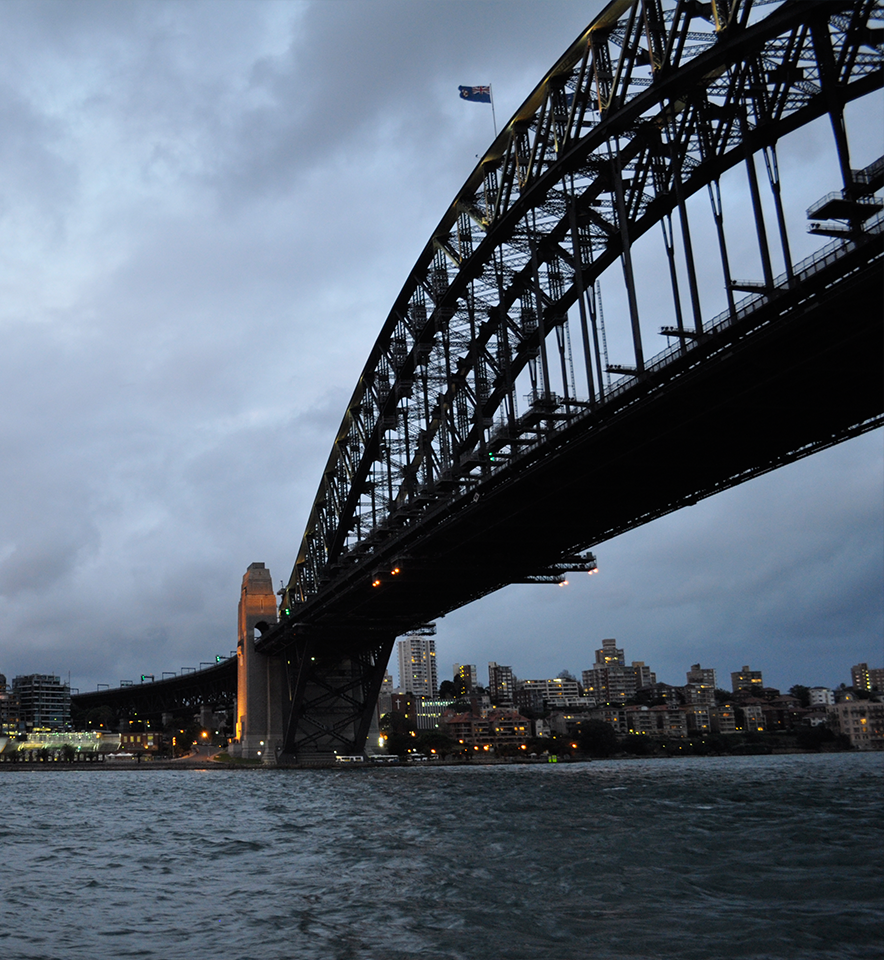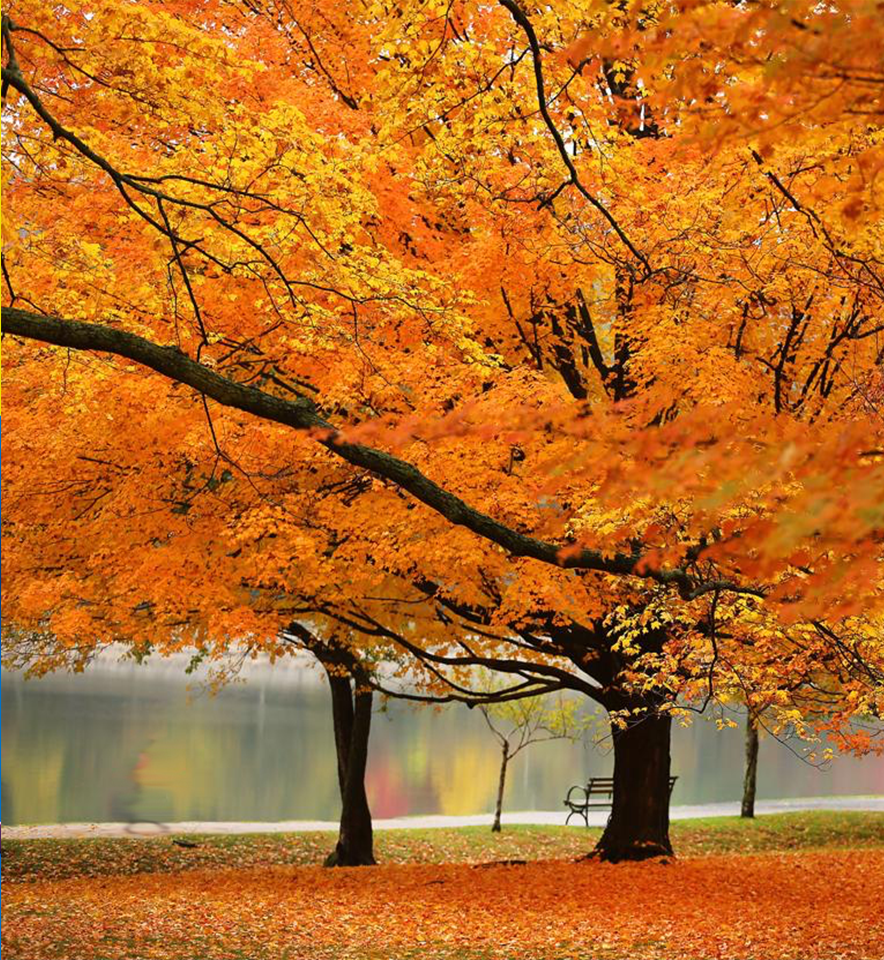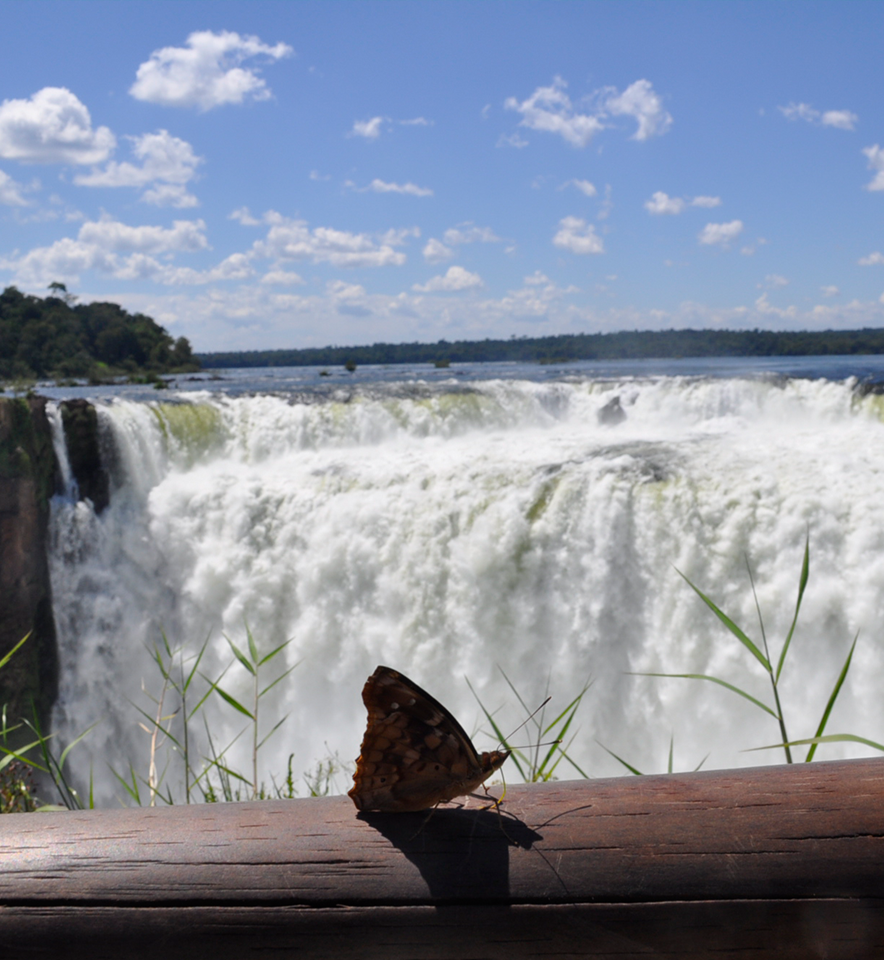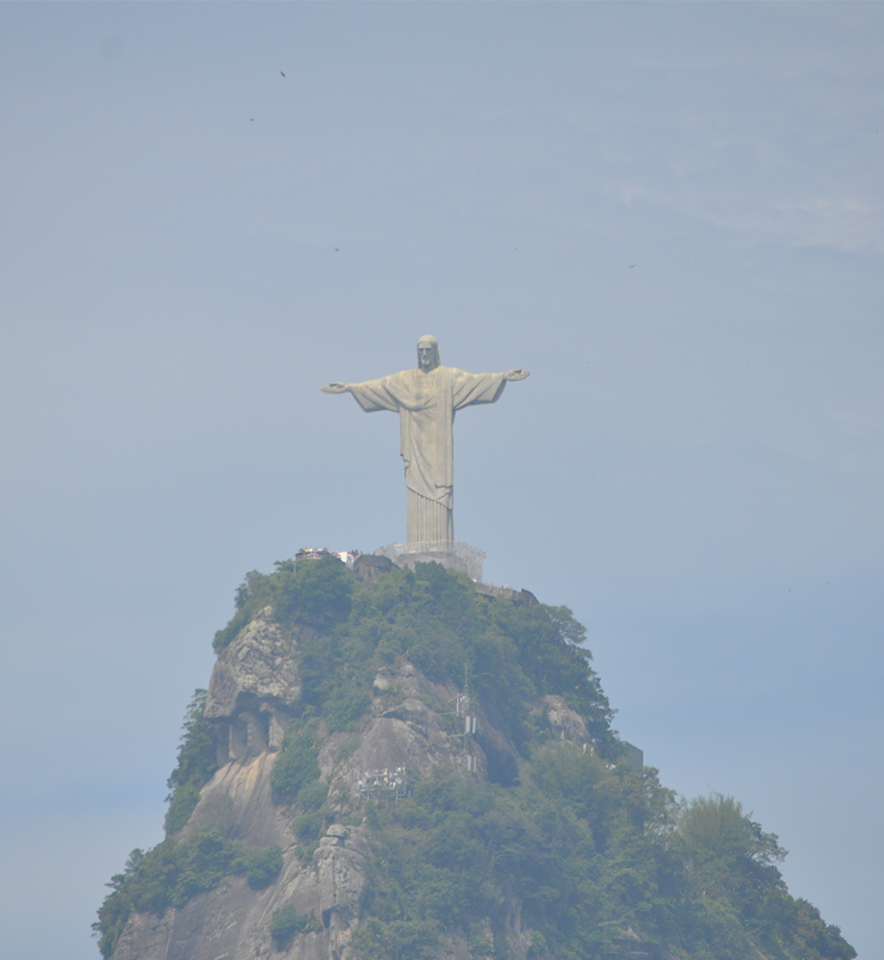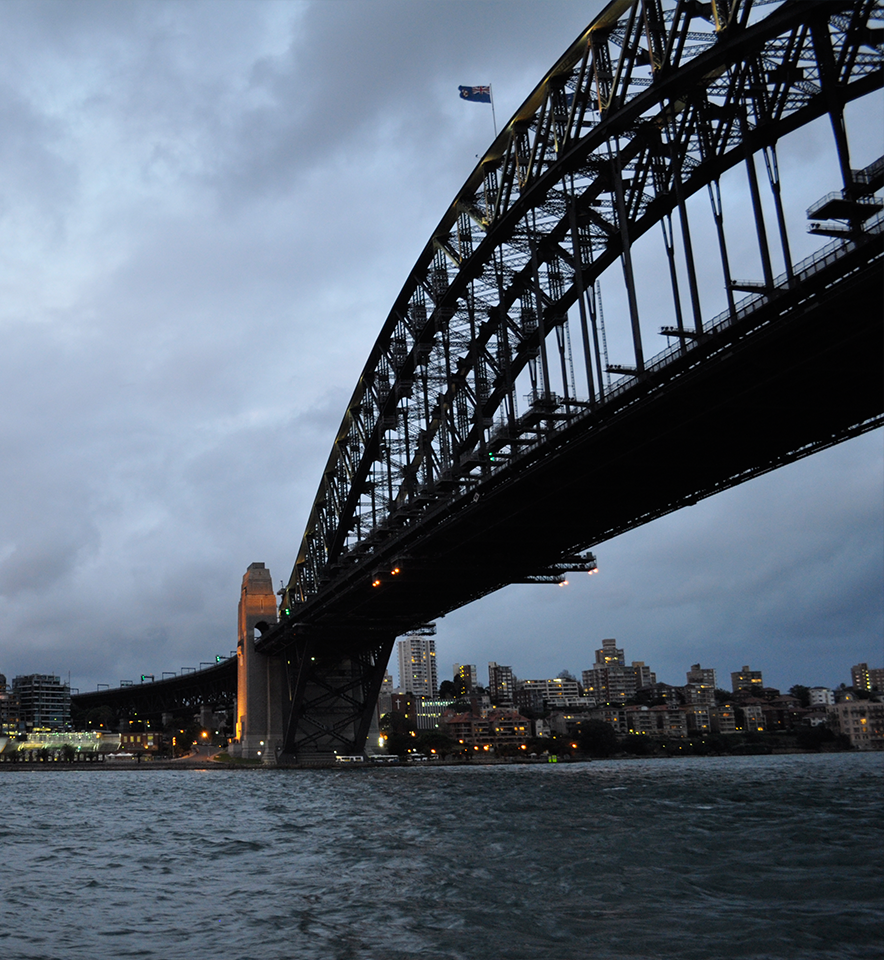 ¿QUE ES ADMIRABLE PARA TI?
COMPARTE, SERA UN GUSTO PARA MI PODER CONOCER ACERCA de tu HISTORIA.